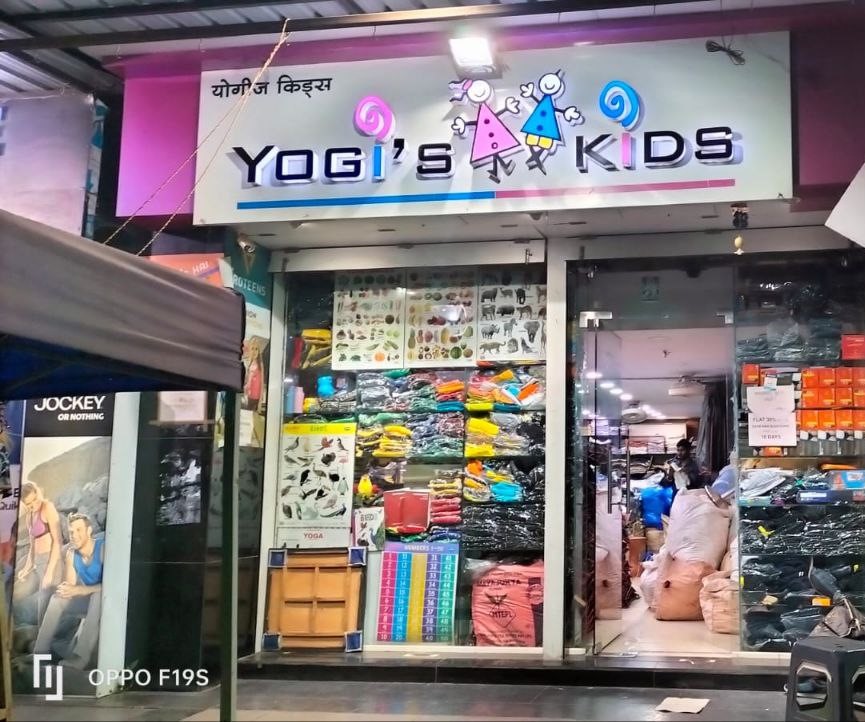 We don't stitch we design a uniform…
We are a truly professionally managed company following ethical business practices. No wonder, we have earned a reputation of a trustworthy and dependable supplier. The optimal utilization of technically advanced production procedures, in-depth understanding of product processing and a committed team of qualified professionals and skilled workers allow us to manufacture products that are with quality standards.
We offer our clients a wide spectrum of high quality Products that are renowned throughout for their durability and competitive pricing.